I have some questions regarding BoMs (or Metadata tables).
Is there a way to lock the size of the table? I drag the size to be fixed, but once showed on screen later the scrollbar in the table appears.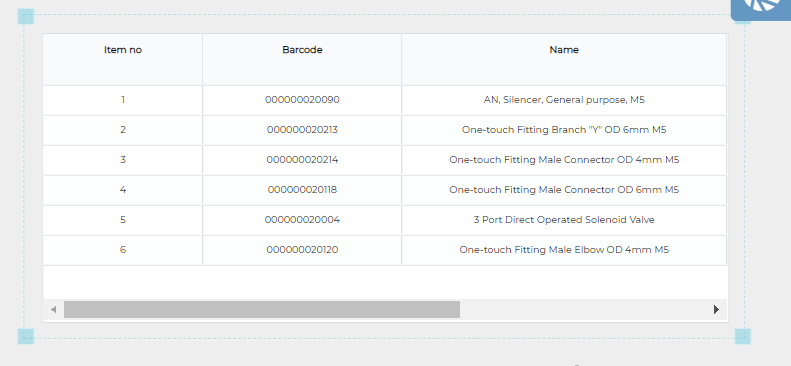 I never want this scroll bar to appear.
Also, maybe as a future request. It would be good if all properties you have fixed in the table doesn't disappear if making later changes.
Like I do the hole table, a lot of manually copy/paste and when I realize I need to have another column and add it, the hole table disappears and all fields are empty. Can this be fixed?